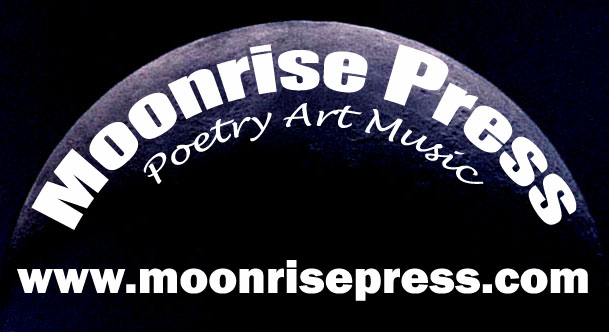 BOOKS IN PREPARATION

Home

Poetry

Music

Art

In Print

Books of Poetry
Selected Poems
A collection of poetry by Elsa S. Frausto, a Californian poet of East-European and Argentinian background. Forthcoming.
Books on Music
Gorecki in Context: Essays on Music
A volume of interviews with Henryk Mikolaj Gorecki and essays about his music by scholars from around the world, edited by Maja Trochimczyk. See more information.

Henry Brant on Music: Interviews
Collection of conversations with the composer, 1992-2004. With essays about his music; list of works, calendarium of life, index, and a CD recording of the interviews. Forthcoming.

Conversations with Hanna Kulenty
Interviews with composer Hanna Kulenty about her philosophy of music, artistic interests, and favorite recipes; plus translation of her Master's thesis explaining her theory of musical form (originally written in Polish).

The Nightingale in Space: Essays on Music
A collection of essays by Maja Trochimczyk on ecomusicology, birdsong, musical nightingales, nature in Bartok's music, spatial sound and related topics. Originally published in Tempo, Muzyka, Computer Music Journal, American Music, and other scholarly journals.
Books on Art





The Veil, The Weave - Tapestries by Monique Lehman

An album of color photographs featuring the tapestry art of Polish American Monique Lehman, with poems about the artwork and an interview with the artist. Forthcoming.






The Art of Barbara Koziel Gawronski

An album of color photographs featuring conceptual art, paintings, sculpture, and tapestries by Polish American artist, Barbara Koziel Gawronski (1947-2009), edited by Kaja Gawronski. Forthcoming.

Home

Books of Poetry

Books on Music

Contact Us

All photographs and information (c) 2008-2011 by Moonrise Press, Los Angeles.
All rights reserved by Moonrise Press. Distribution and sales by lulu.com and its partners.